Hotel Parco
Swimming pool at the hotel
starting from € 50,00
(1 night per person in a double room, half board with afternoon snack buffet included)
Request a quote
What you'll fall in love with
Homemade cakesTo pamper yourself, before and after each outing
Pool at the hotelThe ultimate pleasure, even when you're not cycling
Breakfast on the terraceTo start the day in a good mood, even before you strap on your helmet
Car parkA stress-free and carefree holiday for maximum relaxation
Brillo Lounge BarAperitifs, after-dinner drinks and moments of pleasure with a good drink
Traditional cuisineA pleasurable experience, as per local tradition
Start to dream about your next cycling experience
In the centre of Riccione, Hotel Parco is like a flagship: always at your side. Teams of professional athletes, technical directors and cycling enthusiasts will find a hotel designed to meet the needs of those who cycle, whether for work or for passion.
Not enough for you?
You'll feel the same passion when you meet the staff, a family that has been running the hotel since 1962, handing it down from generation to generation. And in keeping with Romagna tradition, here the cuisine is as important as the cycling: menus can be tailored to the athlete's particular energy requirements, with a particular focus on quality, wholesomeness, and flavour. At the end of each day, you can also enjoy some healthy relaxation in the hotel pool, or a delicious cocktail in the Brillo lounge bar.
Close
Rooms
Superior rooms

Tastefully decorated, they are spacious and comfortable; all with balcony with sea view.
This type of room is equipped with all comforts and facilities, including free Wi-Fi, air conditioning, a shower cubicle, mini bar, safe and LCD TV.
Standard Rooms

Our basic rooms (but not too basic) offer all the facilities of a superior room and are equipped with a balcony, but without a front view.
Apartments

Adjacent to the main building, the apartments, from 35 to 120 sq. m, are beautifully decorated and equipped with all comforts.
Completely integrated with the hotel complex, they guarantee the possibility of using all the hotel facilities, including swimming pool, lounge bar and common areas.
Amenities
Guaranteed amenities for cyclists
Bike guides
Paper maps and info points
Laundry for technical garments
Bike repairs
Rental bikes
Safe storage
Buffet on the way back from bike rides
Emergency shuttle bus
Bike instructor
Bikes in the room allowed
The hotel owner is the bike guide
Buffet with local products
Tastings during the bike rides
Race registration service
GPS maps
General facilities
Outdoor pool
Secure parking

payable

Small pets allowed
Absence of architectural barriers
Menus for coeliacs
Wi-Fi
Restaurant
Air conditioning
Central location
Languages spoken by the guides
Get to know the Hotel Parco guide
Tommaso Berni

Ironman
Professionalism
Friendliness
Bike rental
Starting from €129,00 per week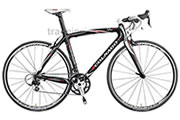 Colnago CLX
Available sizes: XS, S, M, L, XL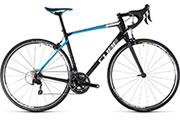 Cube Attain
Available sizes: XS, S, M, L, XL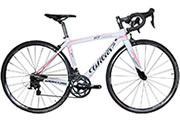 Wilier GTR
Available sizes: XS, S, M, L, XL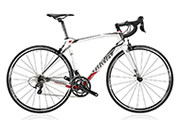 Wilier GTR Team
Available sizes: XS, S, M, L, XL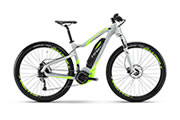 E-MTB Adult2
Available sizes: XS, S, M, L, XL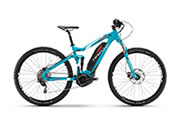 E-MTB Full Adult
Available sizes: XS, S, M, L, XL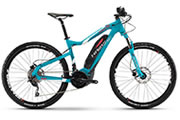 E-MTB Front Adult
Available sizes: XS, S, M, L, XL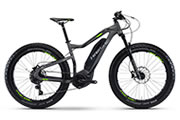 E-FAT BIKE - Fat Six 6.0 HAIBIKE
Available sizes: XS, S, M, L, XL
Share with us your cycling enthusiasm!
Request a free quote
Direct response from the hotels
Quick quote by email
Dream holiday guaranteed